Dr. phil.
Sabrina Coninx
Philosopher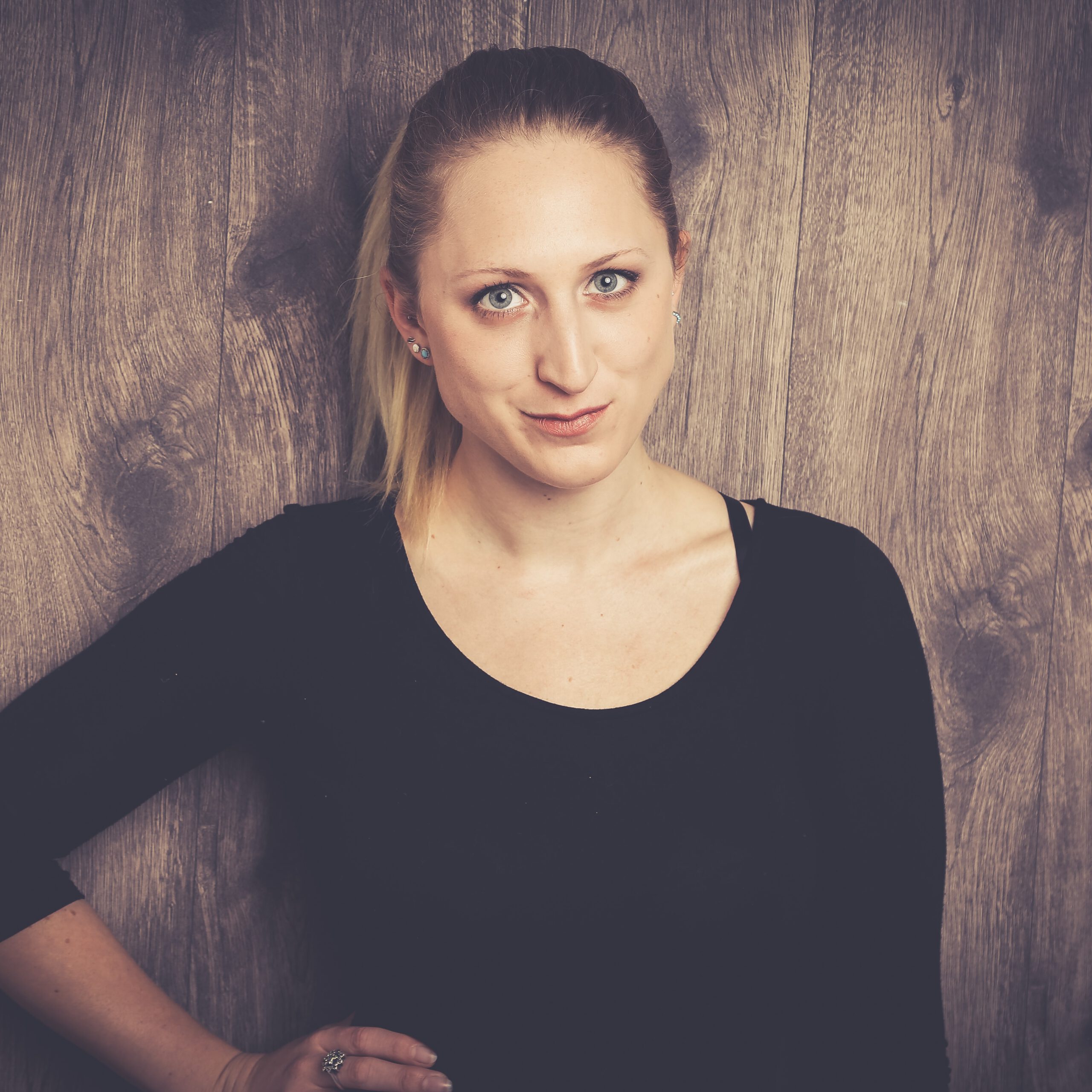 I am currently located at the

Institute for Philosophy II at the Ruhr University Bochum

. I am a postdoctoral researcher and scientific coordinator of

the Research Training Group

Situated

Cognition

founded by the German Research Foundation. Before that I worked as an assistant professor and managing director of the Master's program in cognitive science. I am part of

the scientific organization committee of the newly founded

Center for Mind

&

Cognition

.
I

obtained

a

PhD in philosophy at the Ruhr University Bochum under the supervision of

Albert Newen

and

Colin Klein

. During my PhD

,

I sp

ent three months at the University of Memphis, working with

Shaun Gallagher

, and two months at the Australian National University

in

Canberra, working with

Colin

Klein

. In 2019, I was allowed to visit Frédérique de Vignemont as a postdoctoral researcher at the Institut Jean Nicod in Paris.
I

obtained

a

Master degree in philosophy and

a

Bachelor degree in philosophy and psychology at the

University of Bonn

.

Research
My research is located in the empirically orientated philosophy of mind. That is, I am interested in multiple core aspects of the philosophy of mind while taking into account findings from neuroscience, psychology, biology, and medicine.
My research focuses on mental phenomena related to human suffering which appears to me as one of the most enigmatic, but also fascinating research subjects. I have intensively worked on pain and other bodily sensations. My research encompasses the phenomenality, neural implementation, causal embeddedness, and biological function of these mental phenomena. My investigations thereby relate to topics, such as the construction of quality spaces, the challenges of strong intentionalism, and the debate surrounding scientific eliminativism.

Currently, I extend my field of research to different kinds of suffering and develop a follow-up project located at the interface of philosophy and clinical medicine. This includes a better understanding of how to model different conditions, such as chronic pain or depression, and how to best approach them by means of therapeutical measures. Concepts of situated cognition are proving to be increasingly influential in such research. This includes a detailed investigation of core concepts of situated approaches, such as the field of affordances, scaffolding, and niche construction.

Another research area of mine is the philosophy of social understanding, especially the plurality of epistemic strategies and the role of mindreading. Furthermore, I am currently exploring the relevance of experimental philosophy with respect to pain reports.

Philosophy of Cognitive Science
News
All the latest news concerning research projects, publications, talks, & collaborations
Research & Publications
Detailed description of research projects & related publications
Biography
Information about my academic career, educational background, funding, & grants
Talks
List of selected talks & other conference contributions
Academic Activities
Teaching, conference organization, & administrative work
If you have any questions or comments, please contact me.